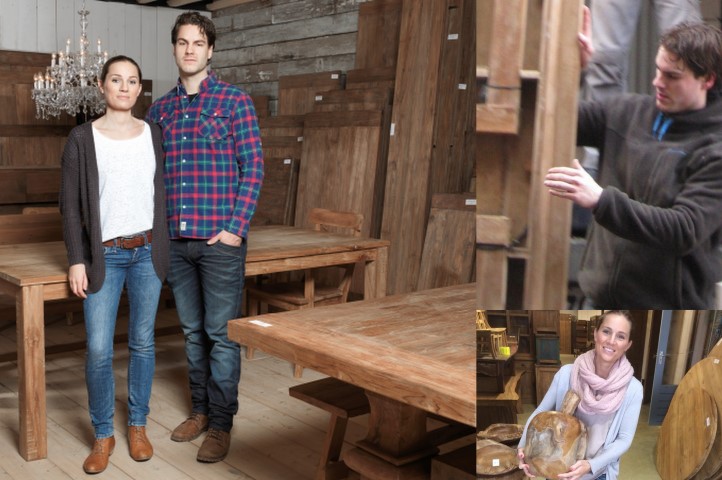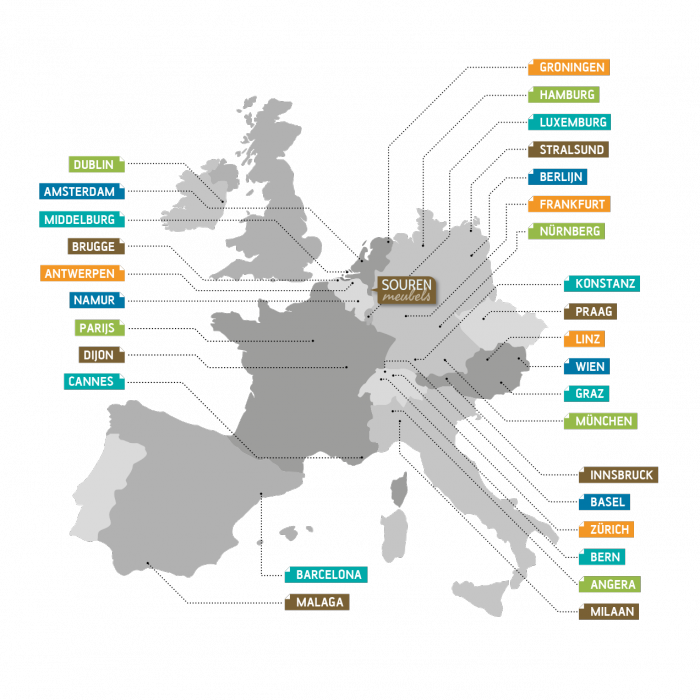 De afgelopen jaren hebben wij in vrijwel heel West-Europa en zelfs daarbuiten onze meubels mogen leveren! Van meubels voor twee cruiseschepen in Finland en Gran Canaria, een complete inrichting voor een restaurant op de de Bahamas tot zelfs de inrichting van een lodge in Namibië, Afrika.
Nederland, België, Luxemburg en Duitsland enkele rit 300 kilometer leveren wijzelf met onze transportservice. Daarbuiten hebben wij onze vaste transporteurs die zorgen dat uw meubels onbeschadigd en op de plaats aankomen!
Meer informatie? Kom eens langs in Nuth, Zuid-Limburg voor onze teakhouten meubelen of kijk eens op onze website sourenmeubels.nl
---
In recent years we've sold our furniture across whole Western Europe and also some other parts in the world! Our furniture is being used for two cruise ships located in Finland and Gran Canaria, a complete interior for a restaurant in the Bahamas and even we've arranged all items for a lodge in Namibia, Africa.
The Netherlands, Belgium, Luxembourg and Germany single way 300 kilometres we deliver with our own transportation service. For further destinations we can arrange transport with some of our regular transportation firms, they will make sure all items will arrive undamaged on location.
Need more information? Please visit us in Nuth, Holland or visit our website: sourenfurniture.com.
---